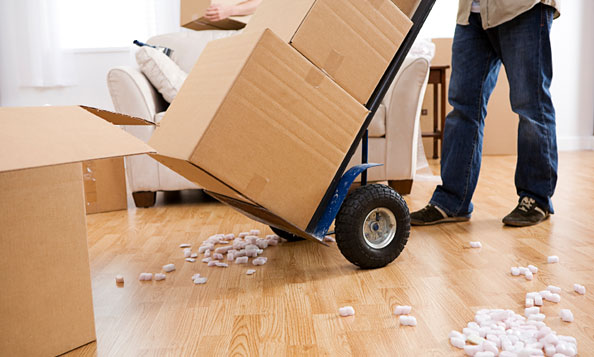 WFvanman is a moving service that does residential moves, commercial moves, collection and delivery services. WFvanman is based in Pontefract and surrounding areas. They also offer small removal services.
Small Removal Service Infomation
WFvanman is a fully insured carrier. That gives the customer that peace of mind you need. There will be no need to worry, your possessions will moved safely and professionally. We can move small to large jobs.
Our Moving Process
We will take care of all the heavy lifting for you.
You will not have to worry about driving some large unfamiliar moving van. We take care of the driving and packing the moving van for you.
Our moving vans are chosen so they can be driven on highways efficiently and safely.
We offer moving services from the smallest job to the largest job.
Your inventory will be packed safely and efficiently.
We offer our customers a flexible schedule to work with.
We are available morning, noon, and night.
We promise no hidden charges on your moving quote. No last minute expensive charges. No taking your inventory as hostage and charging you an much higher cost way over the final quoted charges.
No VAT charges.
We offer our customers the peace of mind of travelling with their belongings. We will offer you seating to accommodate you.
We will help you with the loading process of your belongings. We will help you with unloading your belongings.
Take a few minutes today and check out our information. Moving is a stressful event no matter what size the move is, especially when travelling from one state to another state. The last thing you want to do is worry about your belongings. On our website Man and van Castleford, we have a short form to fill out if you would like a quote.
Look forward to the opportunity to earn your business!